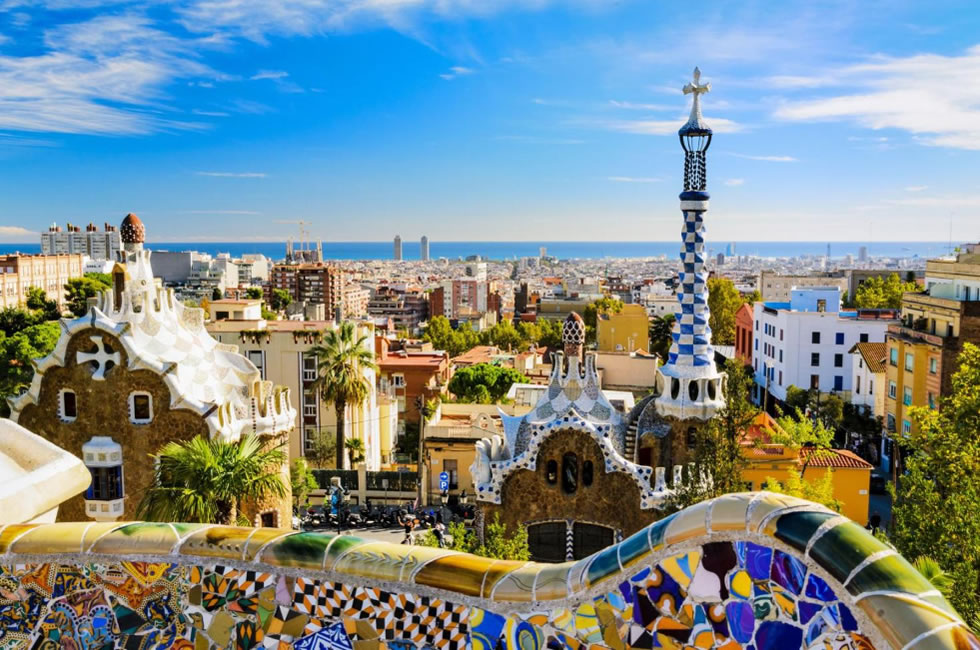 On a tight budget this year but you clearly want to travel far and just be on your own and spend the day in great white sand? Don't worry about it now, we got your dreams right here. From high-style and world class shopping spree to wonderful scenery and visiting some unrivaled art, culture and food in different places with a little budget, these are the perfect places that everyone should be visiting real soon and planned it on ahead to include in their itinerary.
So, shall we begin the tour?
1. Barcelona, Spain
If you prefer to visit a place where food and art collides, Barcelona is the perfect spot for you. There are many tourists who love to visit the place because of these two reasons. It is a sweet spot that's long been a great vacation getaway for all.
When you do visit this place, don't forget to visit the La Sagrada Familia, Park Güell, and La Pedrera at Casa Milà when you do book for this amazing place. Just be sure to avoid being locked out of something you came all the way to Barcelona to see. Use Barcelona as your base for exploring this part of Spain, as most places can easily be done as day trips from the city.
2. Bogota, Colombia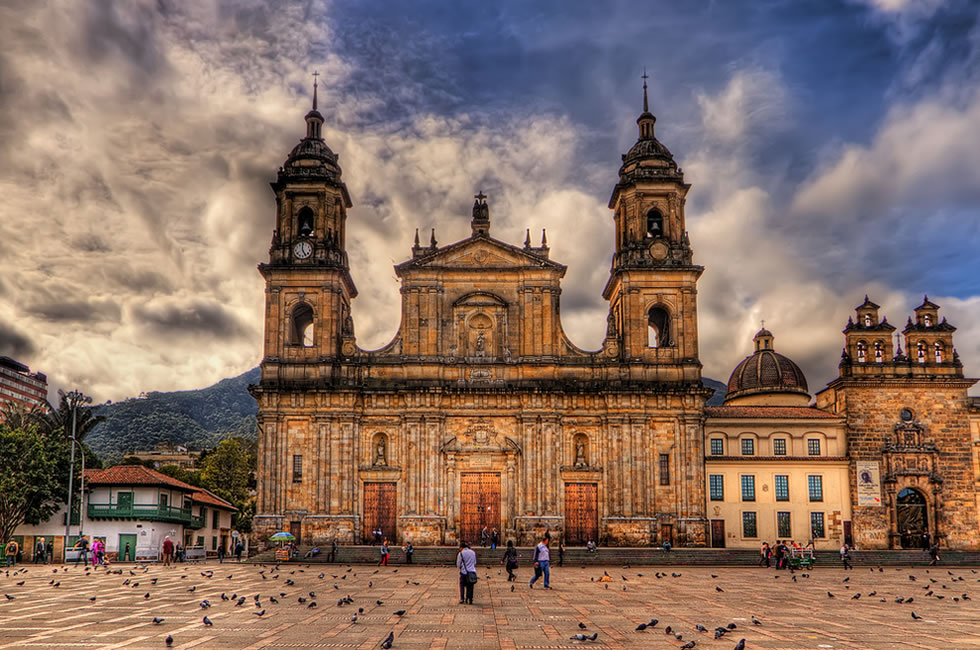 When it comes to festivities and great outdoor adventure, Bogota is the place you'll ever want to visit this year. They got these vibrant festivals, exotic flora, acclaimed coffee plantations and of course, their diverse terrains from rain forests to Caribbean beaches they have are all authentically Colombia property that you should include in your bucket list.
If you are into Hispanic traditions, be sure to visit their artifacts, mining tradition, Gold Museum and above all, don't forget to snap some beautiful shots in their amazing panoramic view of the metropolis from Mount Monserrate's summit. Go affordable, isolated, and eco-friendly by living on a coffee farm in Bogota, Colombia.
3. Cairns (The Great Barrier Reef)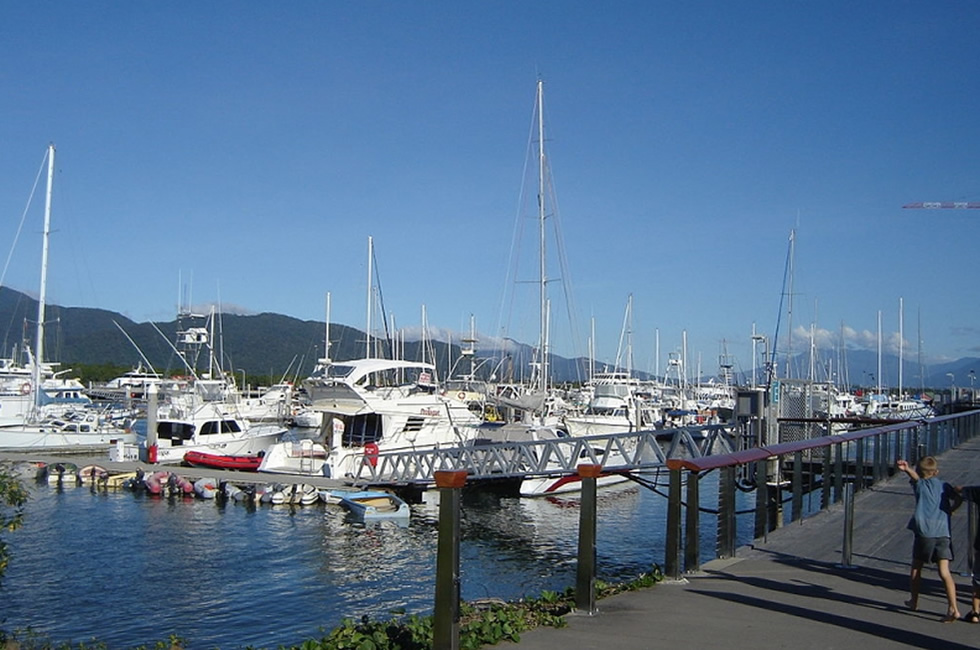 Cairns and the Great Barrier Reef is perfectly amazing when summer comes because that's when the time all the airfare dropped nearly 30 percent in their ticket price and they also offers package deals that are down more than 40 percent than the regular price. It's pretty awesome, right?
Now, if you want to get up close and personal with the world's biggest and greatest coral reef system, that includes more than 1,000 varieties of tropical fish, plus dolphins, reef sharks (not the dangerous ones absolutely) and sea turtles, you need to book this place and include in your itinerary now. The Great Barrier Reef offers more than 1,400 miles of snorkelling and scuba diving, and you don't have to be an experienced diver to drink it all in.
4. Bali, Indonesia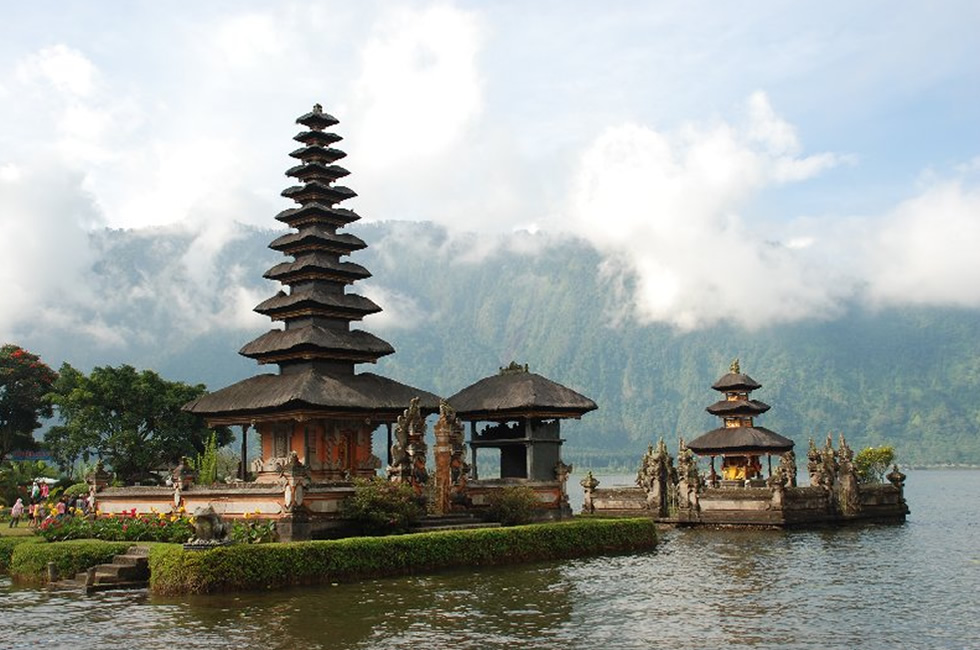 If you will have to be on a tight budget and still want to travel this year, Bali is your right choice. If you've considered this Pacific paradise off-limits financially, this may be your year. Their hotel prices are mostly on down percent especially if you want to travel for experience and you are in a frugal lifestyle.
When you are in Bali, be sure to take a lot of pictures, relax on distinctive black-sand beaches, get in the water for world-class surfing and diving or better yet, explore the island's jungle interior with its magnificent volcanoes and great temples surrounding the places. Whether you plant yourself on a beach or in the heart of Ubud, remember that you've come to Bali to be soothed into a state of perfect relaxation by the natural beauty and unique music and cultural traditions of this perfect island.
5. Milan, Italy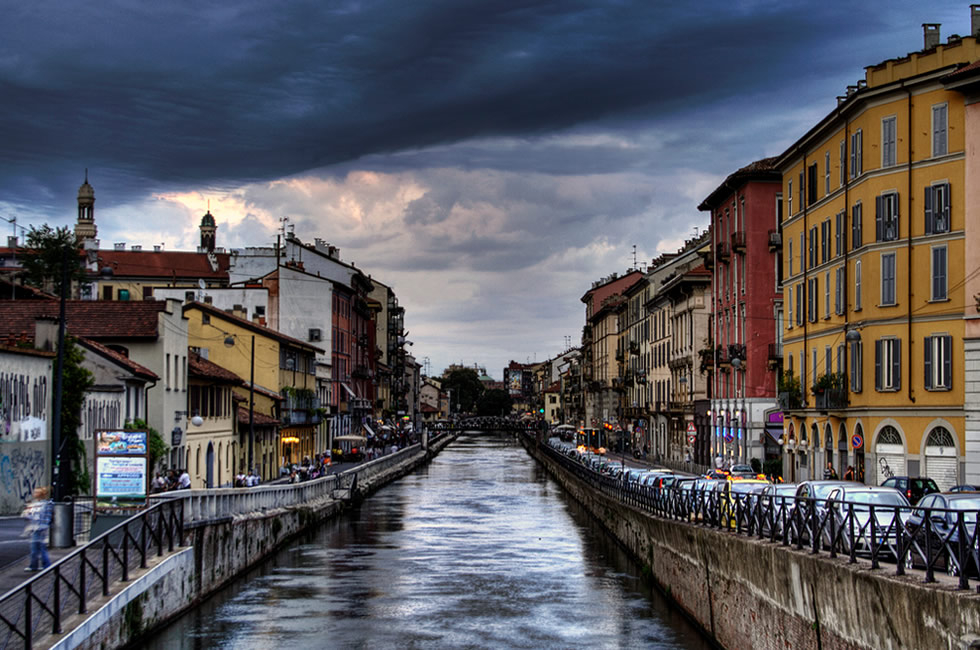 Now for the final place, we save you the best and definitely worth visiting for. If you've always wanted to go to Italy, this is the year to do it. They have got the biggest city culture that you could ever see in your entire life. And, the best part of it is that the whole city is an absolute natural beauty from top to the end part. It is really that beautiful.
There's so much more to Milan than shopping. Stroll the easy-to-navigate streets of Milan's historic city center and visit the Duomo, one of Italy's most spectacular churches. Craving the countryside? Don't miss Lake Como, a beautiful natural haven home to George Clooney and hundreds of tiny picturesque towns like Gravedona, Bellagio, Brunate, and Como that are begging to be explored. Milan is definitely the perfect spot to serve as your base for exploring or could be the start of your never ending journey towards another adventure in other countries.