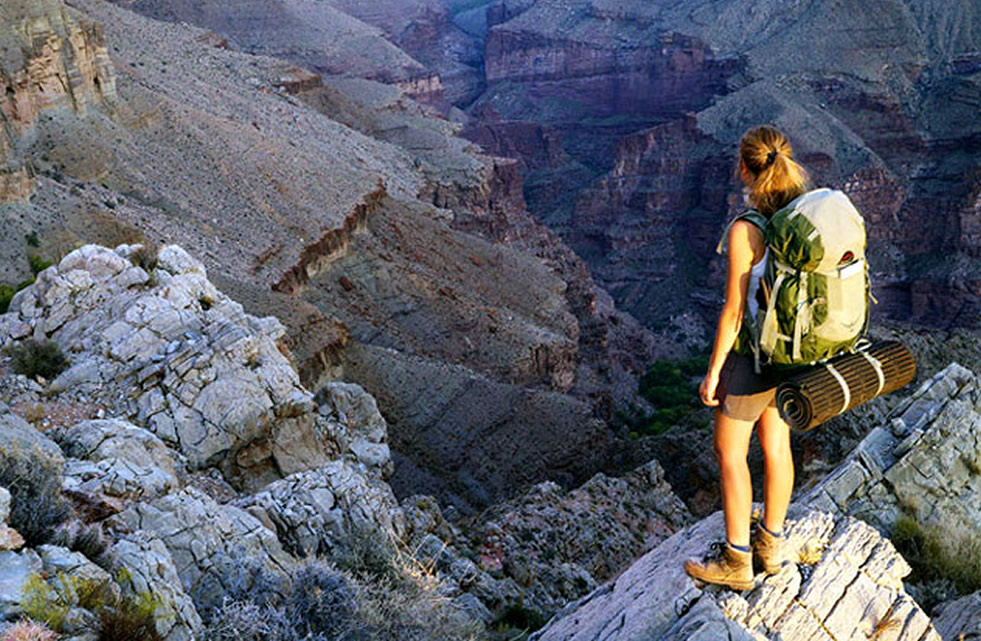 Backpacking is no doubt a wonderful experience, and many have aspired to have such a trip to relax and just see the world. As it is known, this act of travelling will only necessitate the presence of a trusty backpack, along with the essentials inside it. But it so happens that even with the limited luggage size, it involves much more preparation.
Hence, supposing you are a beginner backpacker, it is best to get to know these tips to get you ready to face the uncertainties and adventures of this kind of journey.
First of all, you have to start small. Do not go all out just yet. You can think of this as the trial period. Schedule a weekend, perhaps, and make it to be a nearby area. This will be the time you will decide if you like what you are doing and if you are willing to continue it.
It is, of course, of extreme importance to dwell a lot on the gear you are to bring. You have to invest on a bag that is very sturdy to carry all your things. Test if you can be able to handle its overall weight as well. Beforehand, you have to think of possible problem scenarios. For example, what if it rains? What if you do not get to have phone signal? What if you end up in a place without electricity? Be prepared to face and solve such situations by packing the right stuff.
Having a companion may be advantageous too. When you are with someone else, at the very least you have the backup when small and big difficulties arise. On top of that, researching before you travel is a must. Get to know your route as much as you can. Read blogs and take note of advices that will make the tour easier and more enjoyable.