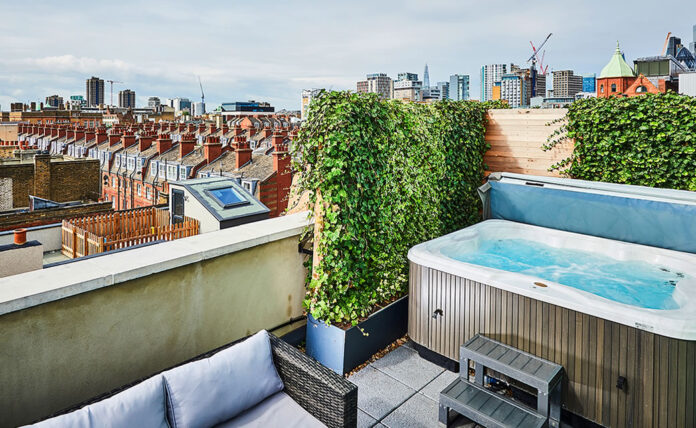 London is a fascinating city to visit. Thousands of years of history, fantastic architecture and endless choices of culture and museums attract more than 26 million visitors every year. But for all the wonder that this great place has to offer, it is a very expensive place to travel. One reason is that the exchange rate of the pound sterling often dwarfs your currency from home. Another, is that like New York or Tokyo, it is a huge thriving city and everyone wants to live there, driving prices higher than surrounding cities and towns.
There are lots of ways to save money while traveling there though. Rent a flat instead of a hotel, choose some of the free attractions instead of going to the tourist places all the time and prepare many of your own meals instead of eating out every day.
But one of the biggest budget crushers that many people don't figure in, is transportation. London is a huge city, and distances, especially in a taxi, can be daunting. Watching the meter go from £2 to £50 is a bit shocking and will happen quickly. Avoid them if you can, except for really short trips. You can get from any airport in London in to town on a local train or bus. It takes longer and it is still pricey (compared to say Rome) but it pales in comparison to the cost of a taxi. Renting a car is a bad option also, as parking, inner city congestion fees and high rental costs will destroy your budget quickly.
The London Underground is over 160 years old. It was one of the first metro's opened in the world. It does show signs of its age, but it covers almost all of the city. What you can't reach on the tube, you can get to by overground train or bus. All are well connected to each other. It's a good idea to buy an "Oyster" card, which allows you a certain amount of travel depending on how much you charge up the card. Using this card makes a bus ride half the normal price and the tube significantly cheaper. You can pick one up at any stop and they will explain to you the options. You can even order one online prior to you arrival.
At the end of your holiday, you can return the card to any station and get a refund on any unused portion of travel. The majority of travelers forget to do this. At the moment, The TFL (transport authority) is holding something like 6 million in refunds due! The tube generally only runs until about 12:30 in the evening, but there is a good connection of night busses to make up for that. The tube starts running again every morning before 5. Ask at your hotel or look online for the routes that are near you. You can also get a free tube map at any station or download one for your phone. Find out everything you need to know about fares, routes, discounts and travel disruptions at http://www.tfl.gov.uk/.