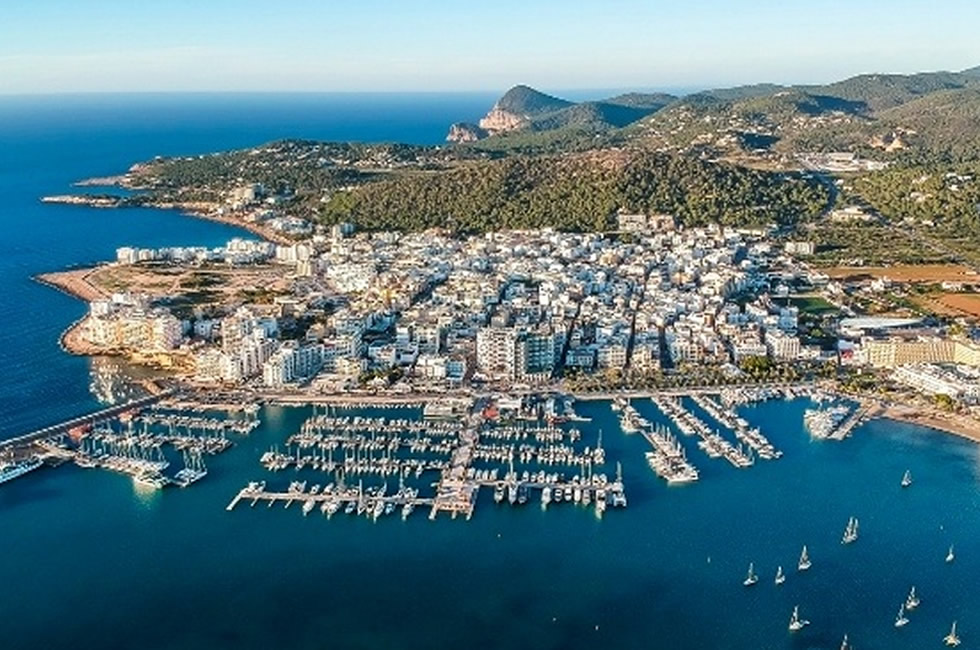 Ibiza is a popular destination with all types of travellers, from young clubbers to families and pensioners. With stunning scenery, great weather and plenty to do, there is something for everyone here. Here are a few tips on how to make sure you stay safe on holiday.
Keep hydrated
It's really important to make sure you drink enough fluids in the hot weather. Bottled water is widely available and is the safest way to ensure you stay refreshed. Remember to have a cool rather than ice-cold drink if you are very warm, as this runs the risk of headaches and an upset tummy. Wait until you have cooled down before reaching for the ice.
Stay Sun Safe
Relaxing on one of the island's beautiful beaches is one of the most popular activities but the sun can be very strong. Apply adequate sunscreen at regular intervals, especially after you have been in the water. Wear a hat and T-shirt for additional protection if it is very hot and stay in the shade between 11 and 2 when the sun is at its highest.
Buddy up
Ibiza is a great place to visit with friends but if you are travelling in a large group it can be difficult to keep track of everyone. Make sure you have contact details for everyone in your party in case you get separated. Consider pairing up with a friend – the clubs and bars can be very busy, especially at closing time and you don't want anyone to get lost or left behind alone.
Keep copies of your documents
Your passport and insurance certificate are important documents that need to be kept safe. It is a good idea to make photocopies so you have the details handy even if you lose the originals. If you have taken travellers' cheques, make a note of the numbers.
Mind your money
Ibiza has a very low rate of crime, but deter potential thieves by keeping a close eye on your belongings at all times. Never leave bags unattended. Keep your wallet or purse on your body, rather than in a bag or jacket that might be hung on the back of a chair. Avoid carrying large amounts of cash with you. Most hotels and apartments have a safe for you to keep documents, jewellery, bank cards or money in.
If you are unlucky enough to have your valuables or passport stolen, you will need to file a report with the local police for your insurance claim. You can either do this in person at the station, or over the phone, which is often quicker and easier. You will be given a reference number and advised where to collect your copy of the report from. Be aware that if you need to file a police report, this must be done before you leave the country as you have to collect it in person.
Safety first
Hiring a car or motorbike is fantastic way to explore this stunning island. Make sure that any vehicle you take out is in reliable condition and that you wear the appropriate safety gear. If swimming in the sea, bathe where flags indicate that it is safe to do so.
Ibiza is a fabulous island with plenty for everyone to enjoy. There are lots of fun activities to do and with a bit of common sense you can avoid taking unnecessary risks. Follow these simple tips to ensure you have a great time and stay safe.