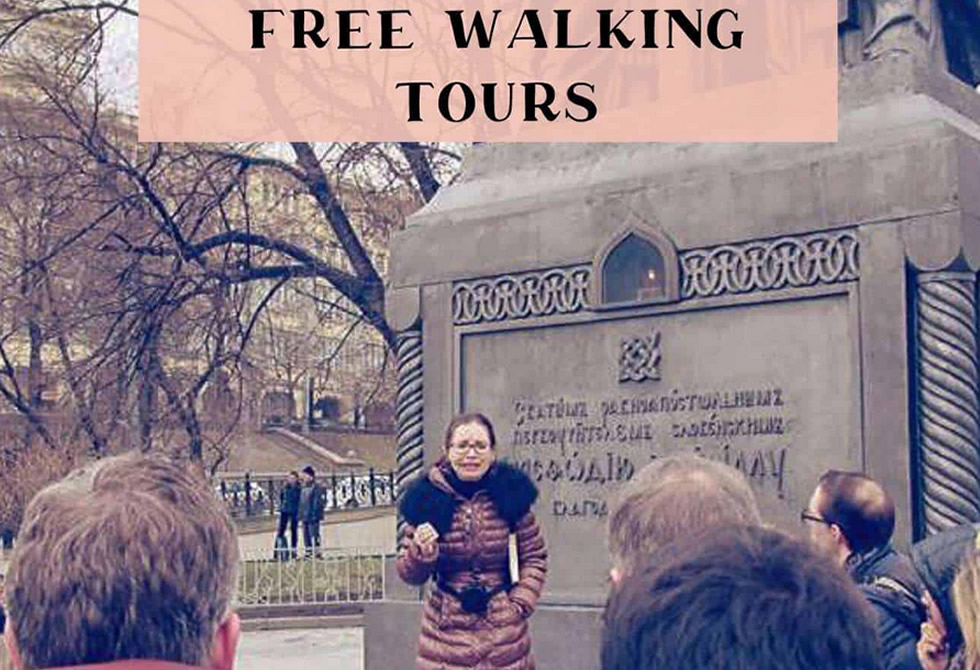 We all love travelling, but it is no surprise that holidays are becoming really expensive. From purchasing flights for all the family to getting the right hotel and paying out for transfers, just getting to your chosen destination can be costly. Add the spending that doesn't seem to stop once you're there, with meals, days out and picking up the odd souvenir, it takes its toll on your budget. However, if you want to keep your costs to a minimum there are a few destinations in Europe that offer some great day trips and events, all completely free.
Start by heading to Collioure in France, a gorgeous seaside town just off the Spanish border, during August. This is when you can get involved in the Festival de Saint-Vincent. For several days you can immerse yourself in the celebrations, with folk dancers, musicians, water games and competitions and impressive firework displays. The town is also the best place to hear live jazz, so you won't have any trouble filling your days without emptying your pockets.
Take to the high seas
You could consider cruise holidays along the Italian coast, where you can have all the fun on board an activity packed cruise ship, such as swimming pools, sports and great evening entertainment with the added option of being able to head off for an excursion into Italy when the mood takes you. There are always lots of festivals in Italy, for example; take a day trip into Naples in July and you will discover the celebrations and party atmosphere of the Festa della Madonna del Carmine.
If movies are more your style, head to Croatia for the popular Motovun Film Festival. Motovun is a quaint hilltop village, which is beautiful in itself and during the festival, more than 70 movies are shown on giant screens throughout the village. To keep costs down you can even opt to camp at the free campsites nearby, giving you the chance to meet new people and discover more about the village.
Go clubbing without the high price tag
For those who enjoy the atmosphere of party destinations such as Ibiza but aren't too keen on the costs that come with it, it is good to know that you can enjoy all the clubbing you want without having to pay out. Yes, all the big clubs, like Pacha for example, do come with a hefty entry fee, but if you head just a little further out you can discover a number of clubs offering free entry. You'll find the same party vibe and there might even be a big name DJ or two as well.
If you enjoy an active family holiday, why not consider the Lycian Way in Turkey. As one of the world's best loved walking trails, this route along Turkey's stunning coastline will keep you busy and keep you fit! It is colour coded, making it extremely easy to navigate and to keep your costs down, you can camp for free at many places along the route. During your walks you can discover mountain streams, Roman and Byzantine ruins and the odd deserted beach on which to relax.