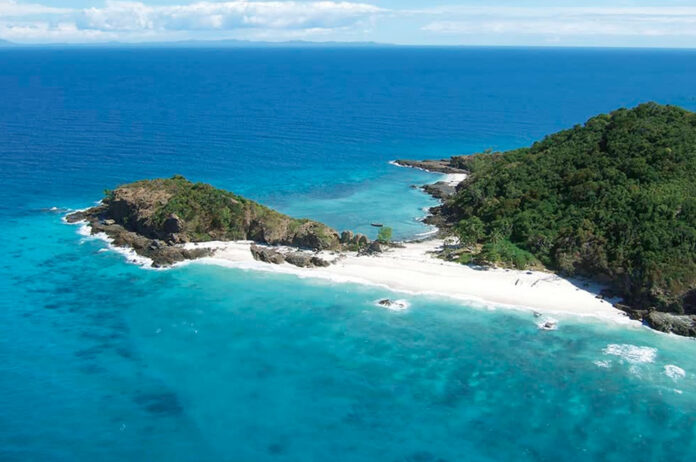 Madagascar is the fourth largest island in the world. It is situated in the Indian ocean and lies just off the Africa coast. The original inhabitants here are Indonesian and African. Now, there is a mixture of many immigrants along with the locals who have populated Madagascar. Madagascar is also referred to by ecologists as the eighth continent. This is because most of the plant life here is not found anywhere else in the world. This place is the only place in the world where you will find Lemurs. Although, lemurs are now listed as an endangered as well as threatened species.
The people here are said to be quite patriotic. After independence from France, the locals went back to their own customs and traditions that they followed before the colonization. Malagasy is the native language here and almost all the population speaks it.
Let us look at some of the places you could go to in Madagascar.
Tsingy De Bemaraha
is a UNESCO world heritage site and Madagascar's largest reserve. The plateau is made up of limestone and decorated with pinnacles called 'Tsingy' . You will be able to see a very diverse range of fauna. The many species of birds and lemurs are also one of the most amazing occurrences here . Different kinds of flowers are also quite prominent.
Parts of the Bemaraha today, are managed by UNESCO. Hence there are many areas that are restricted.
Avenue of Baobabs
Known as one of the seven wonders of Africa, this place is one of the most visited in this region. Some of these trees are more than eight hundred years old and reach heights of thirty meters.
Things to do in Madagascar
Get your kite from a local vendor and have some fun. Strong winds in the region make kite flying a treat.
Hire yourself a guide and take a guided tour in a kayak along the beautiful coastline of Santa Marie. The waters are spotless and crystal clear and you will get to see many hidden coves and houses.
Go fishing to the nearby islands of Ramadas and Mitsio and catch a bunch of delicious fish fresh out of the water.
Things to eat
Local food in Madagascar is ridiculously cheap. You can get rice, a side dish of meat and a small glass of yogurt for less than two dollars.
Come and explore the fourth largest continent and get enchanted in the rare local fauna only found in Madagascar.